circle creative
17 Years Experience In Digital Media
Whether you need an Architectural CGI, verifiable planning visuals, animations, and realtime VR, Circle Creative will bring a wealth of expertise to your project, with long time experience in architecture, transport and corporate media.
However experience is one thing, but our primary goal is to offer an easy workflow and add value with an innovative, creative and captivating offering.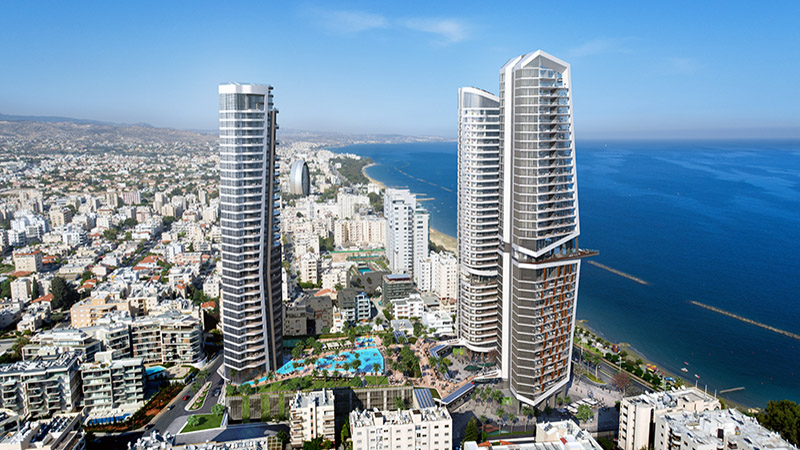 Bringing your project to life using engaging methods to suit any budget, Circle Creative has an enviable track record of delivering innovative and presentation and sales media.
Understanding which solution will deliver is a strength we have consistently excelled at, from 360 virtual tours, mobile, desktop and web apps, or fully immersive VR experiences.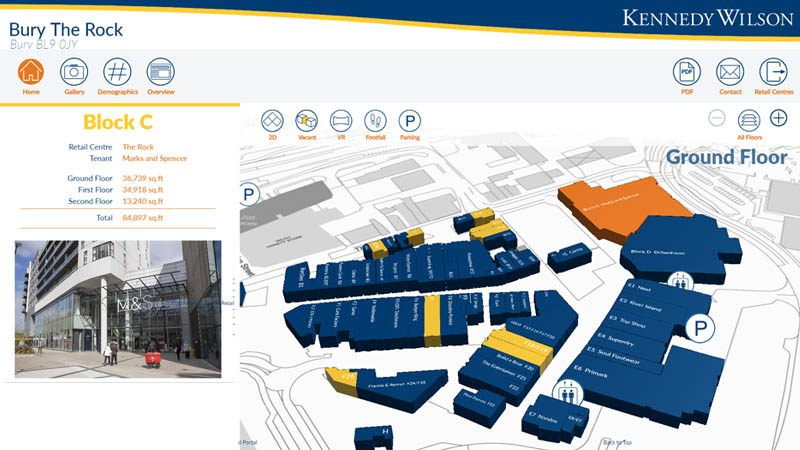 Studio, Drone or Full Crew International Location filming & 3D CGI Animation has long been a core competancy at Circle Creative.
Delivering a one stop solution, storyboard development, scriptwriting, location scouting, casting, directing, filming, sound, editing & our own in house green screen. We deliver the complete production!